Bulletin board
---
Here's a page where I'll post any odds and sods I come across, perhaps cars for sale, things worth knowing or requests for help.
New book —The Jensen Genome
The fifth instalment in my ongoing history of Jensen was launched in Melbourne on 7 August 2019. The Jensen Genome is the old Chassis Data on steroids. If you figure it on a cost per kilogram basis, it is not only the most expensive and and heaviest book I have ever produced — it is also the cheapest, pro rata. You can read all about it here and you can find pricing and delivery options here.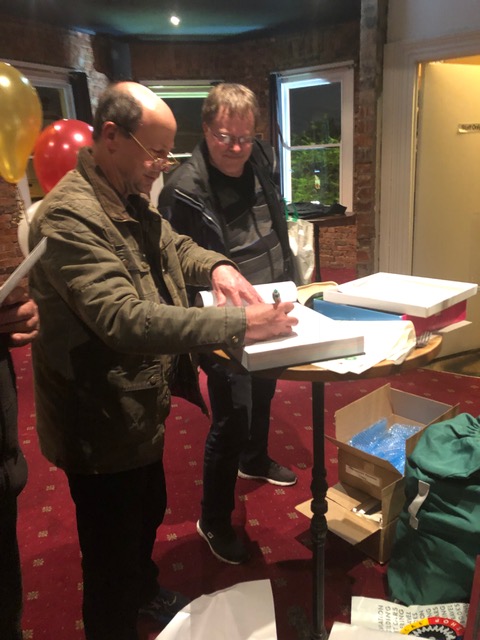 Pictured at the launch is clubber Darren Green, about to hand over his hard-earned folding for personal delivery of a signed copy. Actually, the punters who showed up at the pub were not the first to get their hands on a copy. That honour goes to Jensen Car Club of Australia President Naomi Gruzevskis who received her advance birthday present in a special ceremony a few days earlier. Good on you, Madame President - keep that club humming along.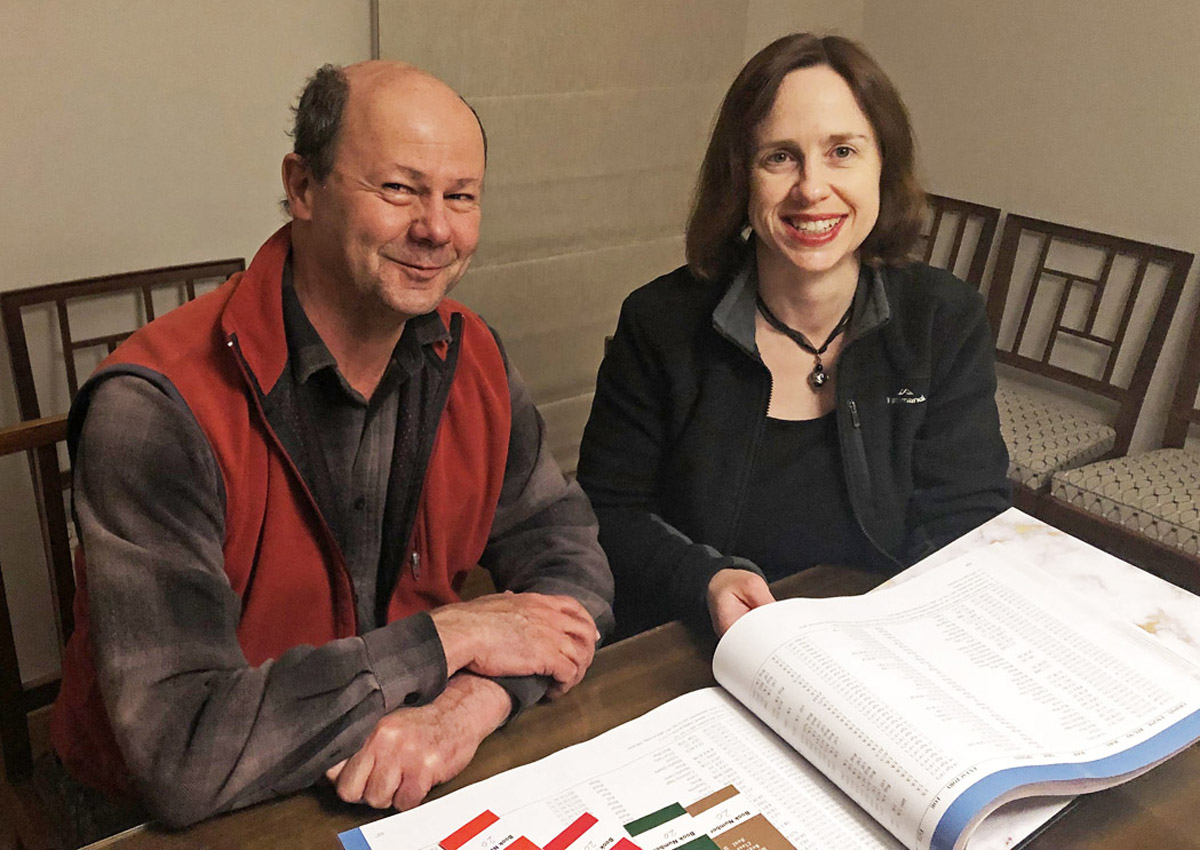 Posted August 2019

New book — Original Interceptor & FF
The fourth book in my historical treatment of Jensen was released on 25 October 2015. It is an originality guide to the Interceptor and FF models in the period 1966 to 1992. It breaks new ground in defining the correct and original features of these cars during their long period of production. For more on this valuable addition to your Jensen motoring library, go here.
Pictured is the happy author taking delivery of the first copies at The Bindery in Melbourne on 23 October. Gosh, has it really been 8 years since I was there, taking delivery of All The Models? Rod Jenkins still remembered that event in 2007.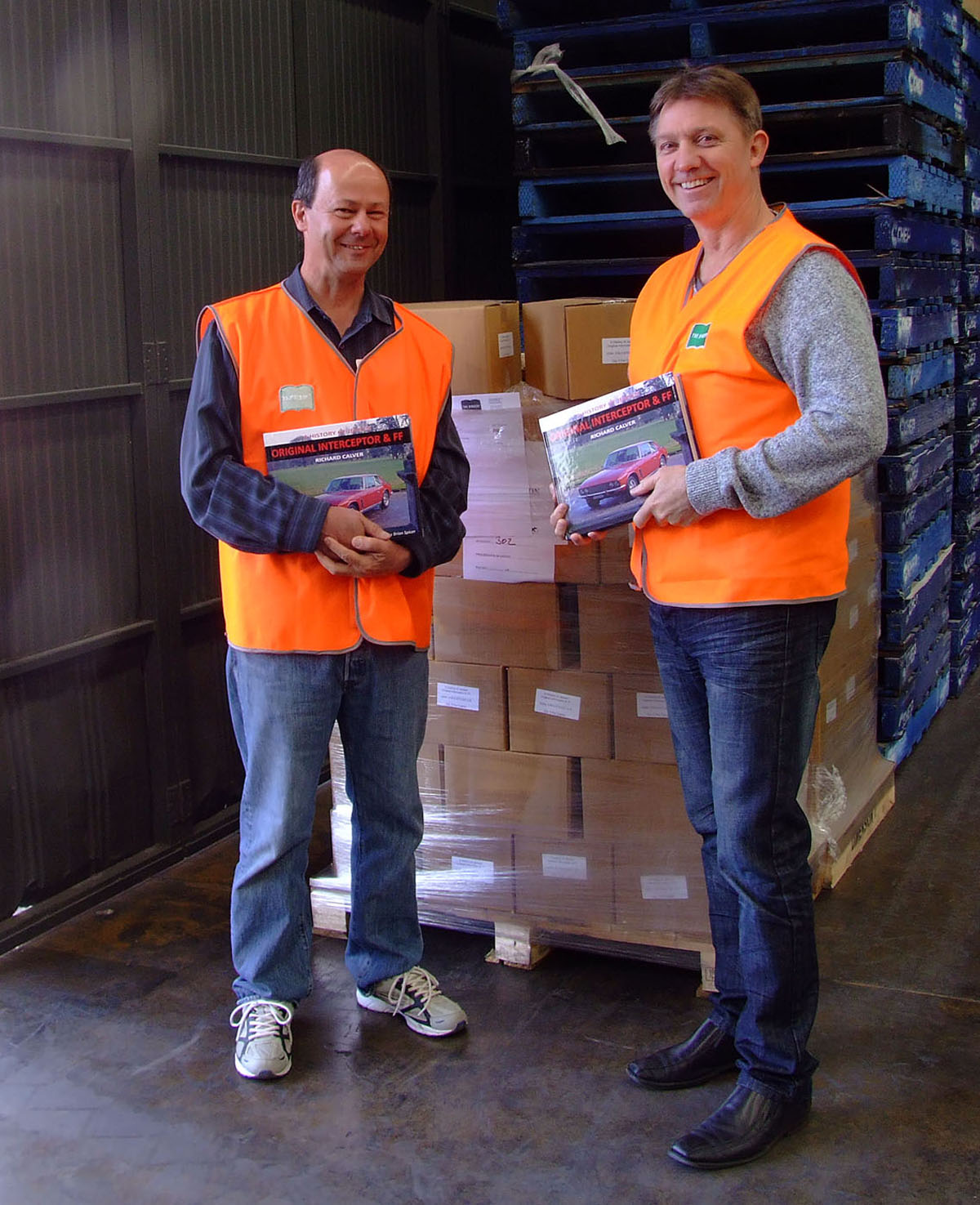 Posted October 2015

Harmonic balancer rubber inserts for Nash engine
The harmonic balancer or vibration damper is vital to the smooth running of a Nash straight-eight and its 8 rubber inserts should be replaced in any rebuild, same as the engine gaskets and seals. Unfortunately, the rubber degrades with time and heat so the tension on the bolts is lost, causing looseness and leading to noise and harshness. In rebuilding my 3880, I have had a die made to cast new balancer rubbers. The hardness and composition of the originals were measured by a specialist firm and the hardness was reverse-aged to allow for the fact that rubber breaks down over time. The newly constituted blend will accept up to 100 deg C before getting too soft but no balancer will ever get that hot. The rubbers should avoid contact with oil or fuel but light assembly grease is OK, or preferably not used at all. These new ones are much better than anything remaining after 70 years, and a balancer is of course removable without doing a full engine rebuild so it can be refitted with new rubbers as a bolt-on procedure at any time. I have a few sets left over and can post them to the USA for US$120 or the UK for £75. If anyone wants to lay in a supply, I can get a new quantity done and the price will be different, depending on the volume.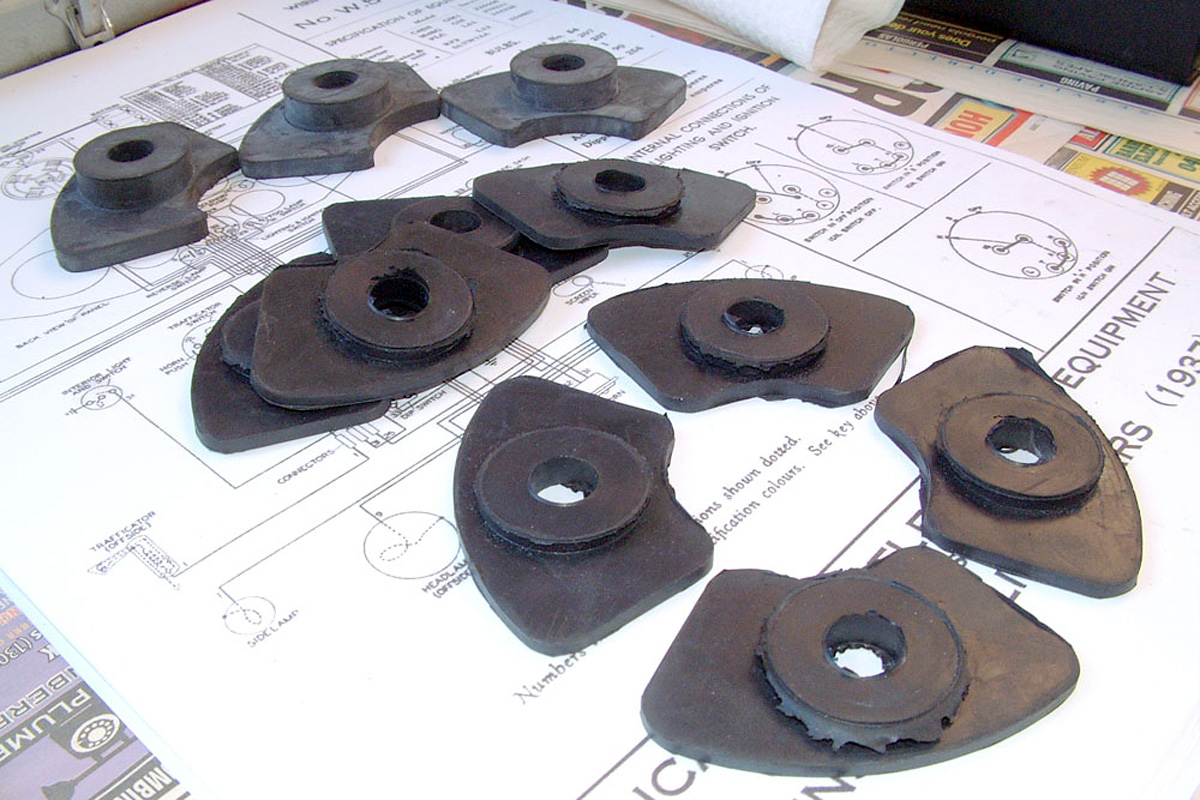 Posted December 2009

New book — All The Models
The latest instalment in the History of Jensen series was released on 19 December 2007 in softcover form and on 6 February 2008 in hardbound form.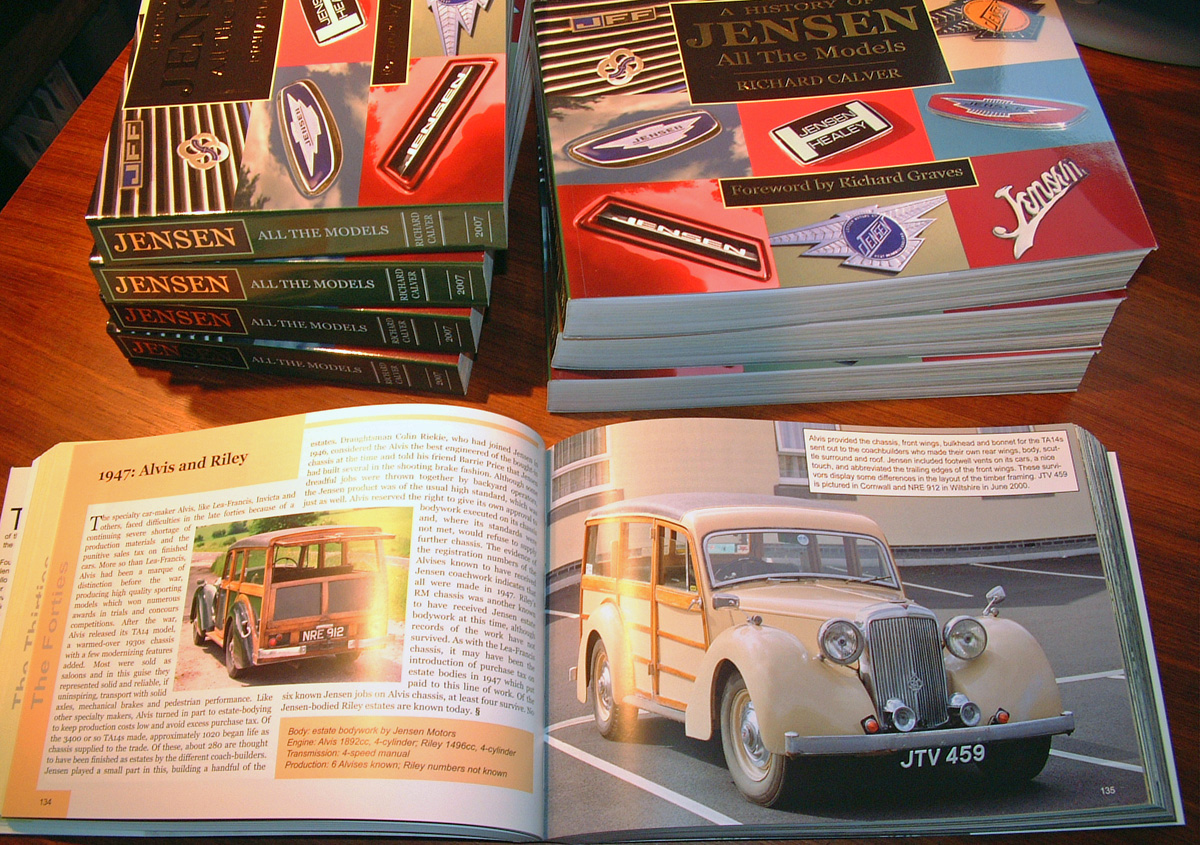 The book covers all of the "name" Jensens with which most people are familiar, plus the special bodying undertaken on other chassis as well as the contracting work for Austin, BMC, Volvo and Rootes. If you think you know this stuff already, think again – there's no-one alive who won't learn something new from this.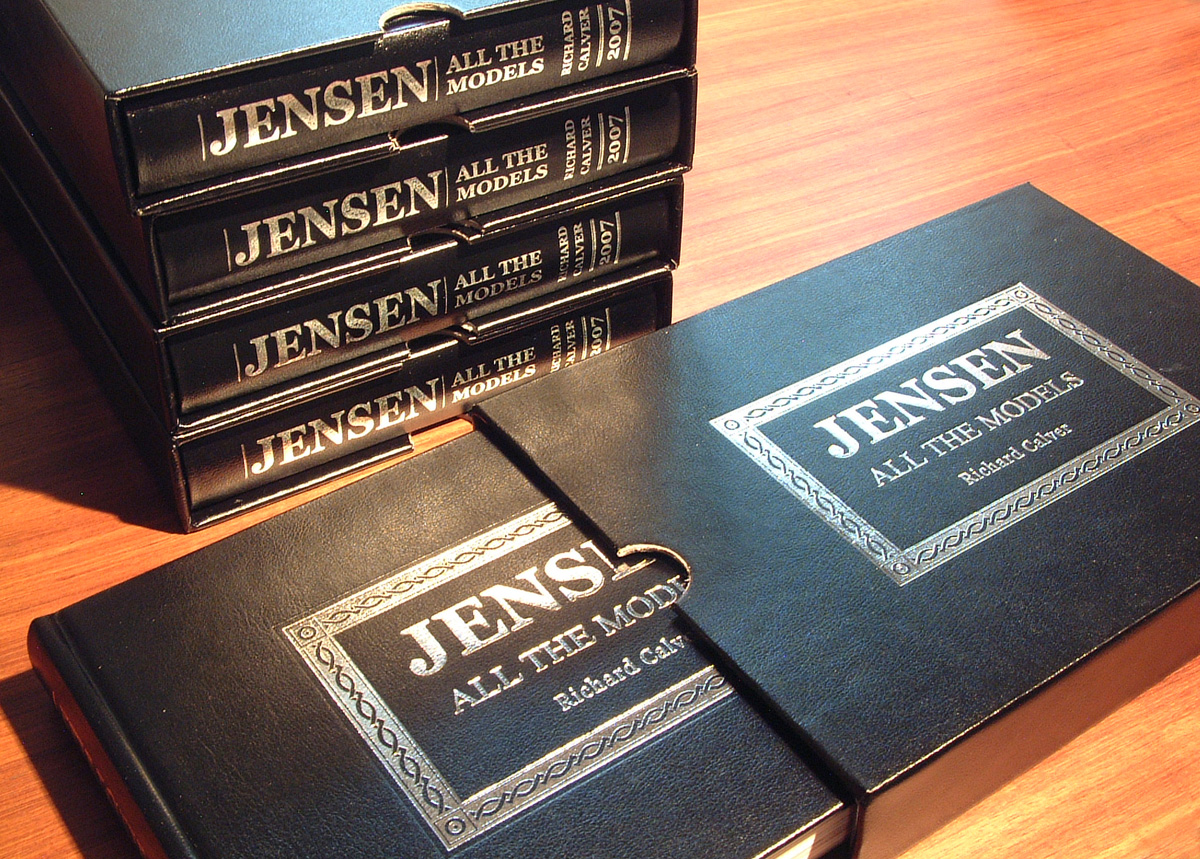 To read about this book, go here.
Posted February 2008